Where family, friends, & fenders come together!
Entertaining the Carolinas with weekly stock car racing since 1955!

Weekly Divisions
602 Late Model, Renegade, Crate Sportsman, Thunder Bomber, Pure Stock, FWD, Crown Vic, Young Guns, Futures

Next Event
Winter Rumble on February 25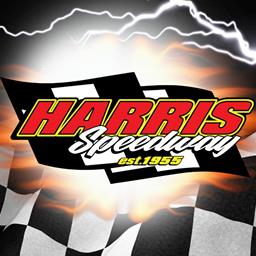 7/8/2023 - Harris Speedway
Harris, NC
David Higgins Memorial w/ Thunder Bomber Shootout
No Futures.
Pits Open

4:00 PM

Gates Open

4:00 PM

Hot Laps At

7:00 PM

Racing Starts

7:45 PM
602 Late Models
Street Stock
Thunder Bomber
Pure Stock
FWD
FWD Young Guns
Ford Outlaws
Carolina Mini Late Models